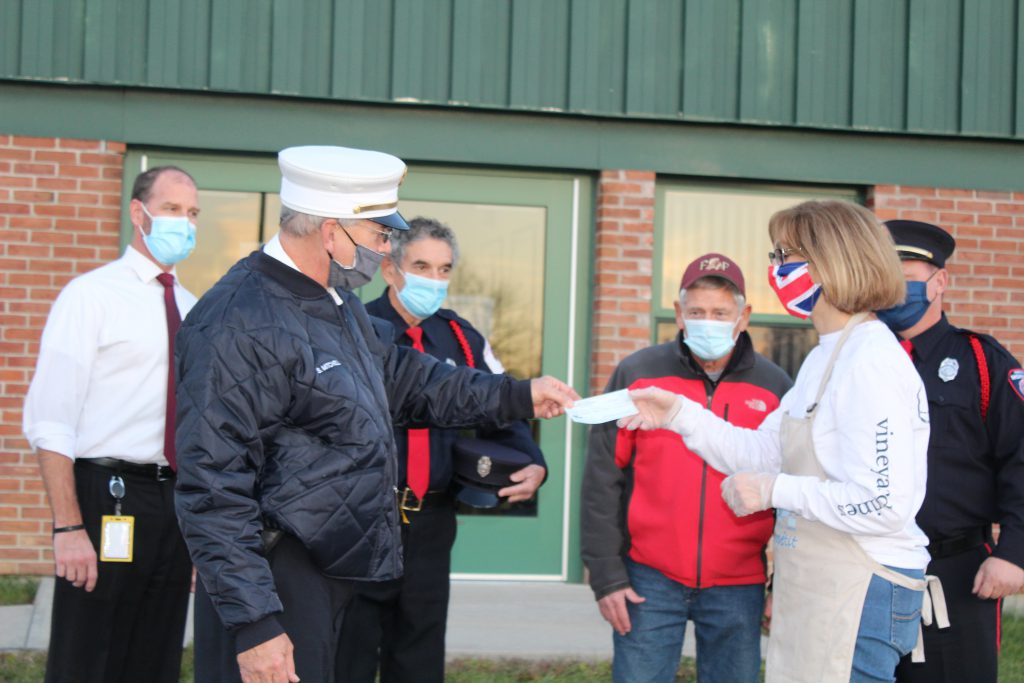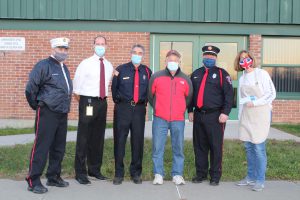 The Town of Mohawk Fire Department made a generous donation of $1,000 to the FFCS Christmas Cheer program during its ziti dinner fundraiser this week. This donation comes from the department's own fundraising for its annual holiday party, which they decided to forgo this year and instead make a donation.
"We felt it was only right to keep the money right here in our community, and what better cause than Christmas Cheer," Chaplain Thomas Flander said.
Christmas Cheer is FFCS's longstanding community support program. Through donations and fundraising, the program helps families in need.
"We are incredibly thankful for the support from the fire department and its members, and everyone in our community who helped make our event a success," Christmas Cheer coordinator and FFCS teacher Holly Thompson said. "We do everything we can to support our community not only during the holidays, but all year long. These are uncertain times. We want our community to know if they need a helping hand, we are here for you."