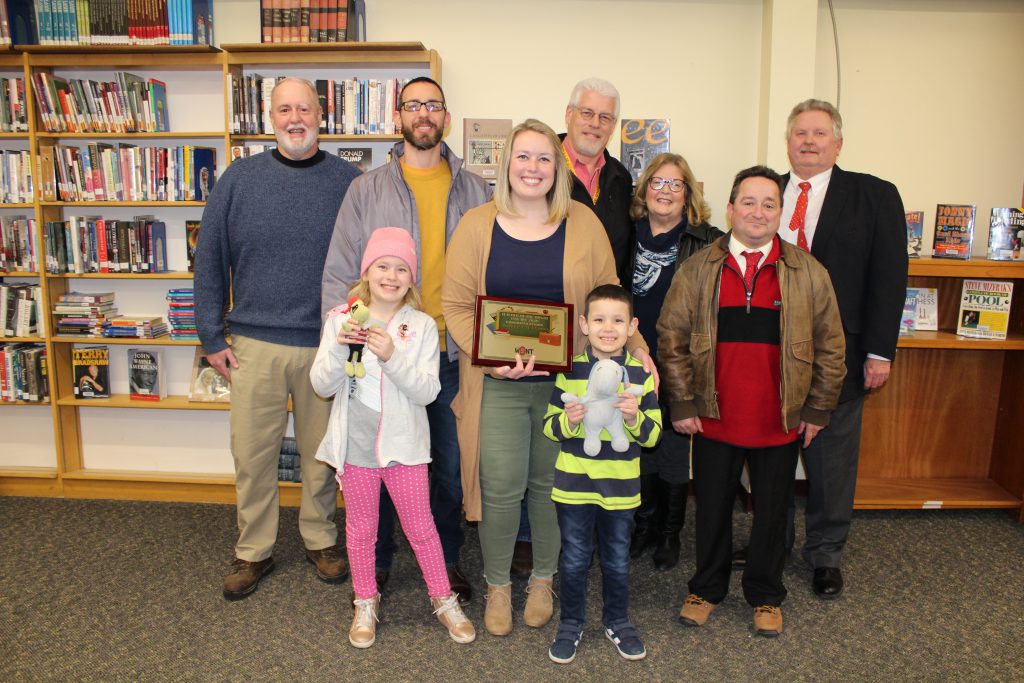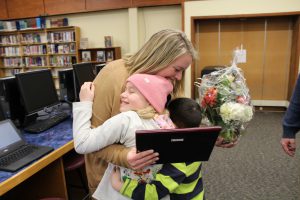 Congratulations to Fonda-Fultonville High School English teacher Ashlee Palandro! She was named WENT Radio's first-ever Teacher of the Month. Palandro was nominated by FFCS graduate Marissa Miller. The nomination remarked about Palandro's ability to connect with her students and her dedication to helping each one succeed.
"She is the strongest woman I know and I'm proud to be an FFCS graduate because of her," the nomination said.
WENT Radio surprised Palandro with the news during one of her classes. She was honored with a plaque, flowers and a gift certificate to a local restaurant.