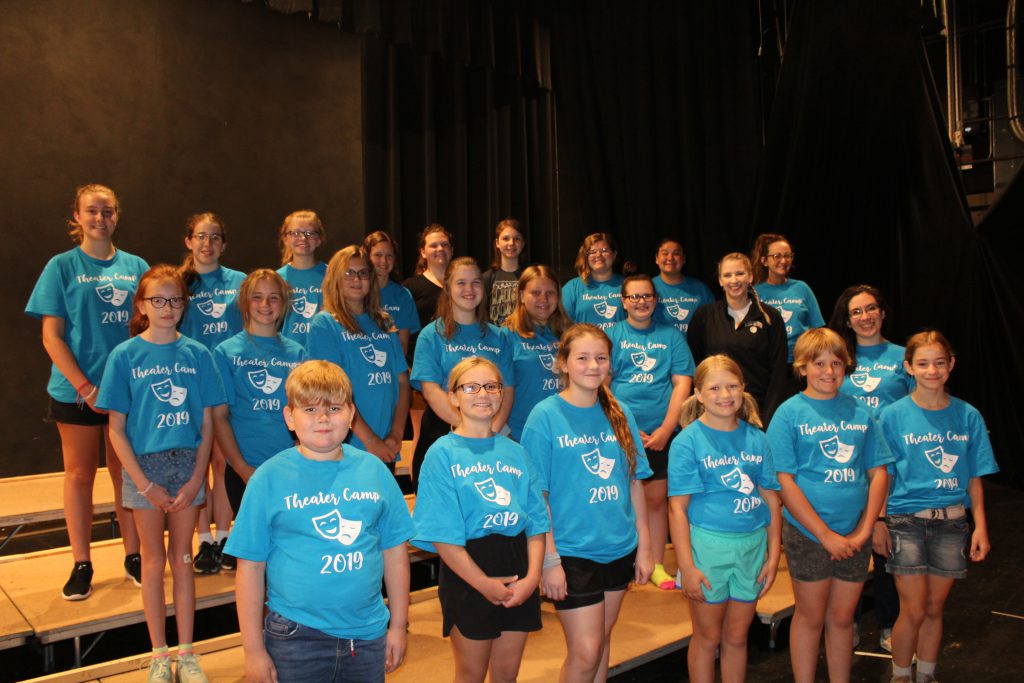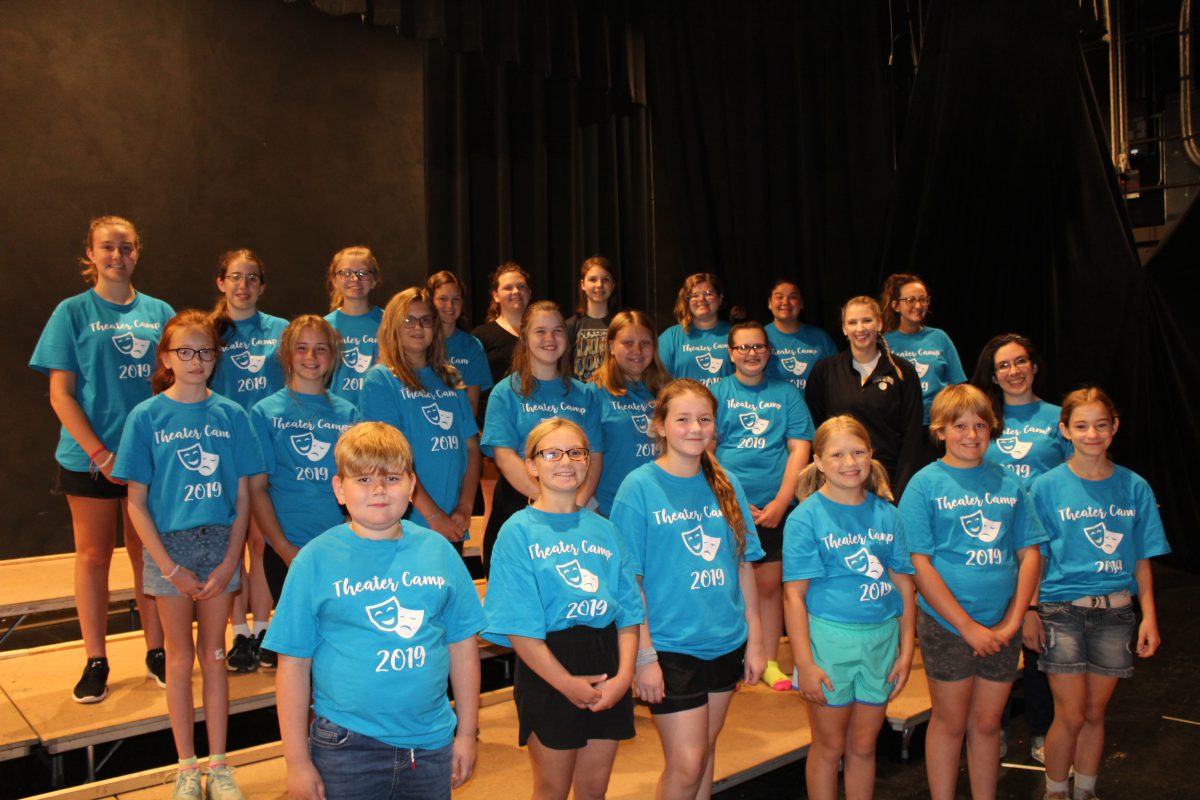 Twenty students participated in a weeklong Theater Camp at the school in July to help advance their skills. It was offered to students in grades 5-12 under the advisement of FFCS teachers Stephanie Brewer, Beth Fagan and Ashley Stockbridge.
The advisers are working to elevate their high school club, which has been rebranded with a new name. The former drama club is now known as the Fonda-Fultonville Theatrical Co.
"Theater camp is another element that will help us develop a full-scale theater program. It's not just a club anymore," Fagan said.
The students participated in a variety of workshops at the camp, including:
Acting
Auditioning 101
Careers in Musical Theater
Dance Class
History of Musical Theater
Set Design
Stage Makeup
Stage Management
Theater Tech
Vocal Health
Writing for the Stage
"These students live for theater," Brewer said. "We wanted to give them more tools to sharpen their skill sets, especially for the younger students who will join our theater company in high school."
They hope to offer the camp annually, with expanded opportunities next year.
This year's annual theatrical productions are scheduled in November and March.