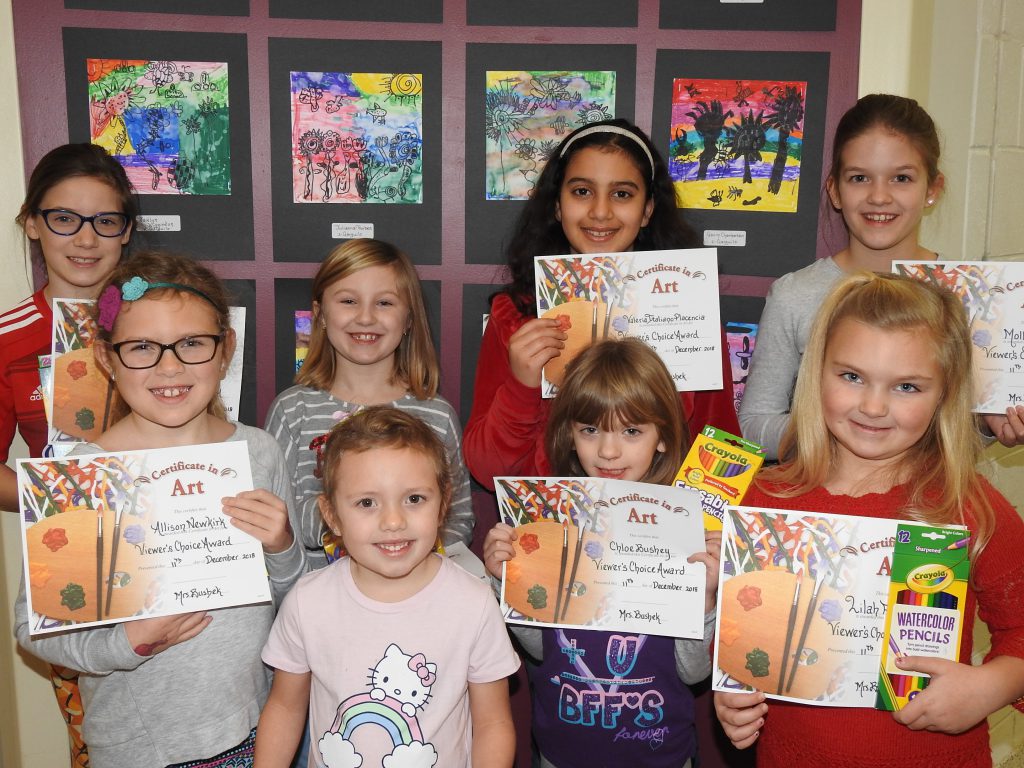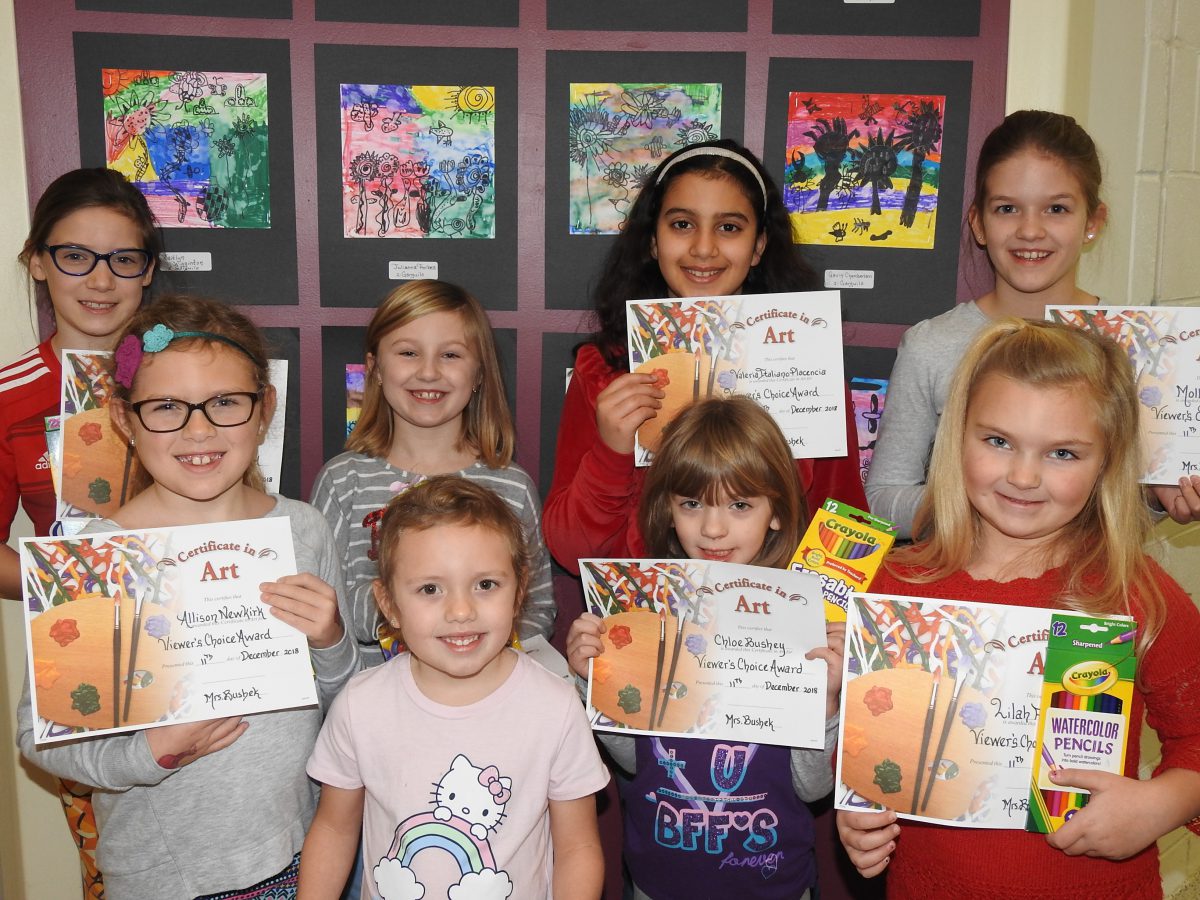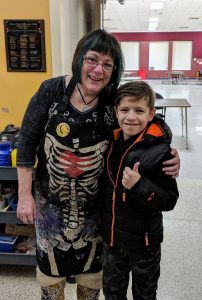 Student artwork was showcased and celebrated during an art show for grades K-5 on Dec. 11.
Students and guests did activities such as paper-cutting and toothbrush painting. Refreshments were provided by the Junior Chef team and their adviser Vicki Palmer, the FFCS director of dining services, as well as parents and families who donated.
Students and guests additionally voted on artwork for recognition. The viewer's choice award results are:
Kindergarten: Leah Newkirk
First grade: Chloe Bushey and Lilah Fleming
Second grade: Allison Newkirk
Third grade: Maya Millias and Makenna Romell
Fourth grade: Molly Young
Fifth grade: Valeria Italiano Placencia
The show is Kathleen Hallam-Bushek's last before her retirement as the elementary art teacher. During her 32-year career, she said she organized 100 art shows at FFCS.
"Being surrounded by students and their artwork is the very best way I can close my teaching career," Bushek said. "I'm very proud of the artistic accomplishments of all my students."