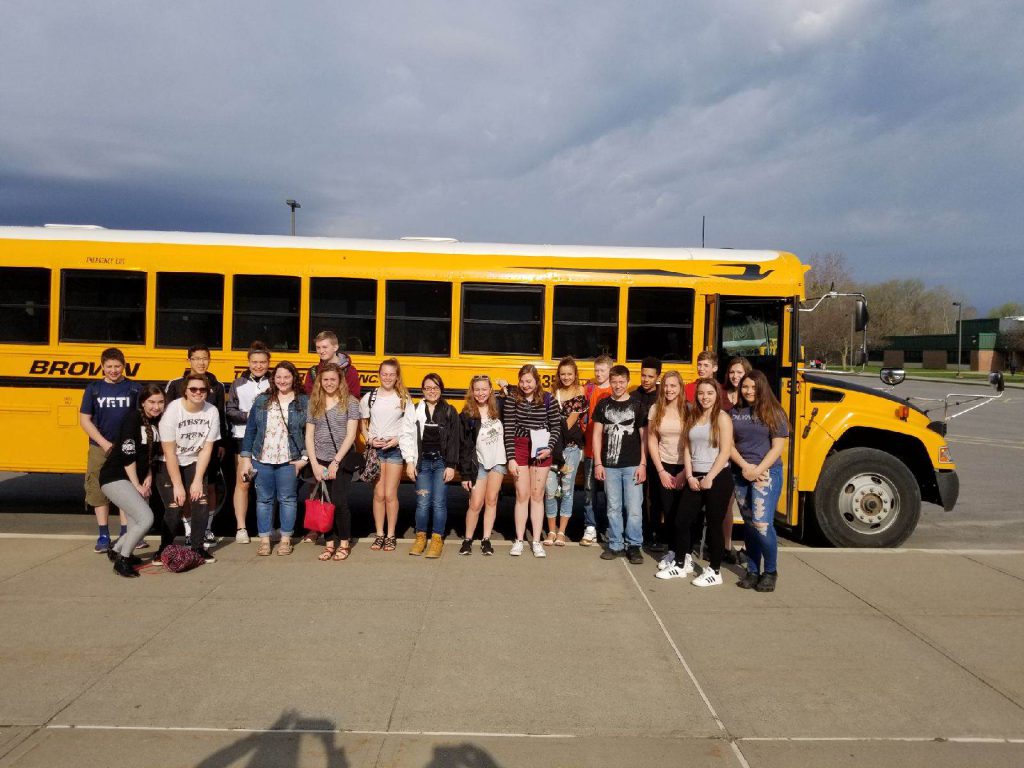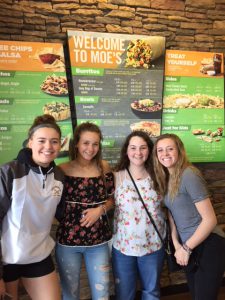 Students in Gwen Rossi's Spanish Club recently traveled to Averill Park High School to see an educational Spanish concert put on by the Justo Lamas group. Students learned the songs before the concert, and were then asked to participate by singing in Spanish and dancing during the concert.
Zoey Leonard went on stage with performer Emir Sensini from Argentina for a dance contest to the song "Vivir mi vida."
Sensini delivered a speech to students about being positive, having purpose and gave details of his life and how he found his "propó​​​​​​sito" or purpose, which is also the name of his latest album.
The students enjoyed a lunch at Moe's in Amsterdam after the concert before returning to school.