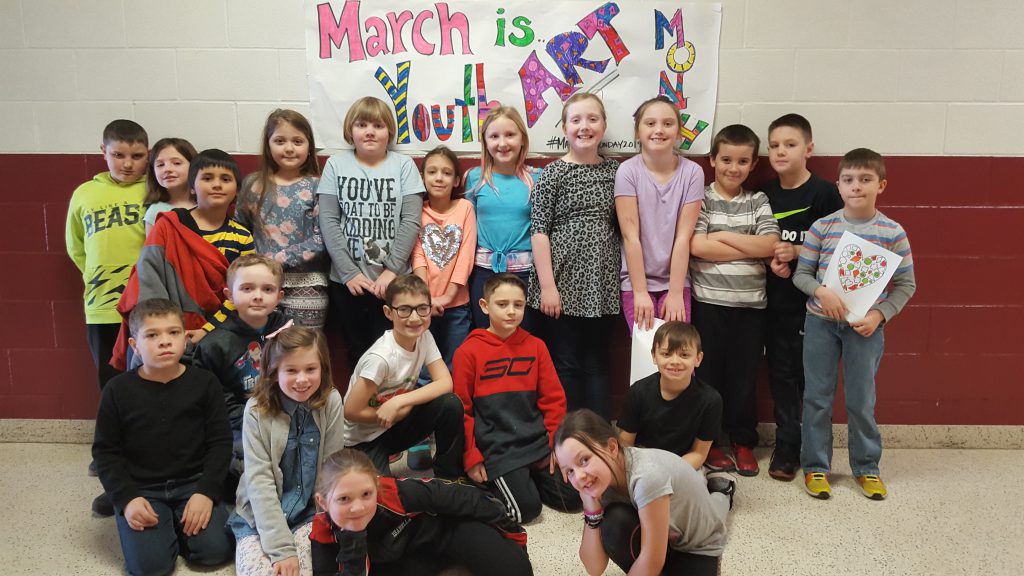 FFCS is celebrating the visual and performing arts for Youth Art Month and Music in Our Schools Month. The district will host its inaugural Night of the Arts on Thursday, March 28 from 6-7 p.m. in the elementary school lobby/cafeteria.
The event will feature artwork on display, live musical performances, craft stations and refreshments.
Administered by the Council for Art Education, Youth Art Month provides a medium for recognizing skills developed through visual arts experiences unlike any other curriculum subjects, including:
Problem solving
Creativity
Observation
Communication
Music in Our Schools Month is annually held during the month of March to raise awareness of the importance of music education for all children and to remind citizens that school is where children should have access to music, according to The National Association for Music Education, which established the celebration.