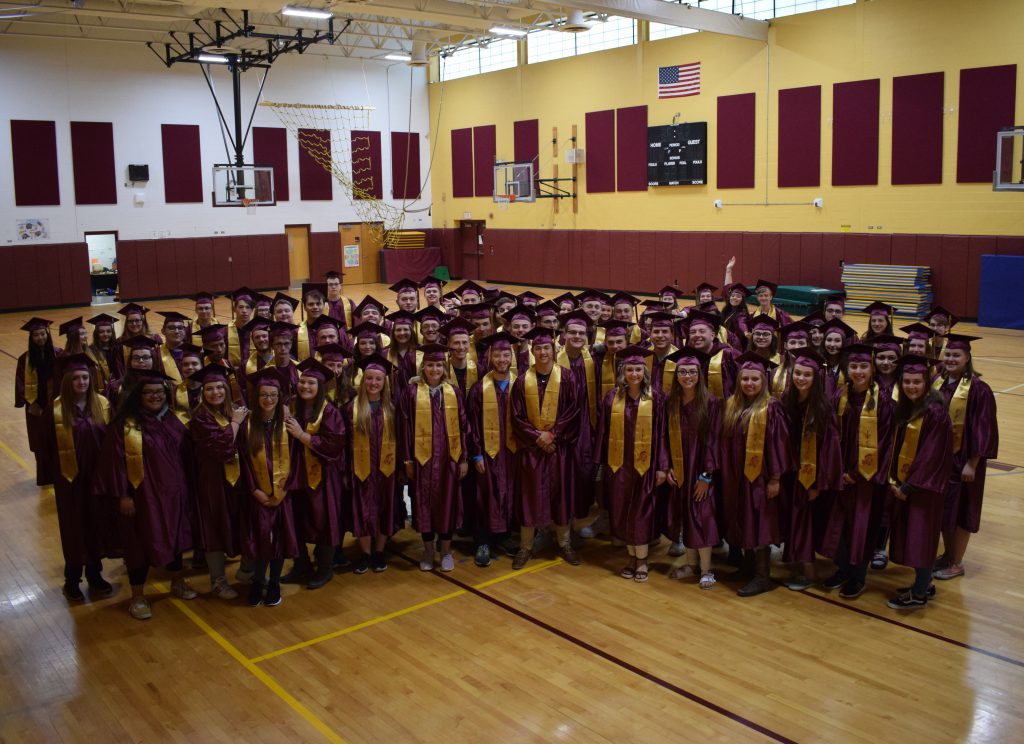 Hugs and tears marked the March of the Braves on June 13 as the Class of 2019 took a stroll down memory lane.
The march started in the Elementary gym and snaked its way through the FFCS school building. Elementary, middle and high school students lined the halls, with some handing out beads and others giving high-fives.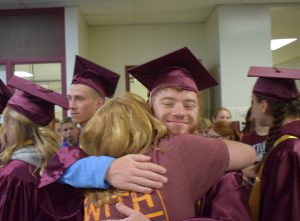 Senior Heather Anderson said it was emotional.
"It was really exciting because our freshman year we got to watch them do this for the first time, and it was just exciting to finally get to do it," Anderson said.
Anderson noted that she hadn't seen a lot of her elementary and middle school teachers since she's been in high school. But was happy to see their familiar faces on the march.
"I was excited to see all of them through the hallways and a lot of them were crying," she said.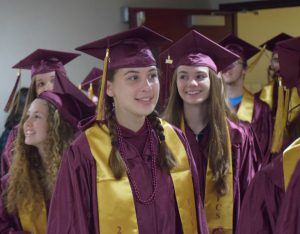 Senior Dylan Hamlen said the march is a great idea but a little bittersweet, especially seeing teachers and students, some for the last time.
"It was sad. We've grown up for the last 12 years around them and it's going to be sad when we leave," Hamlen said.
Hamlen said he knows many of the younger students through basketball, baseball and summer camp. Some of the younger students he has helped mentor.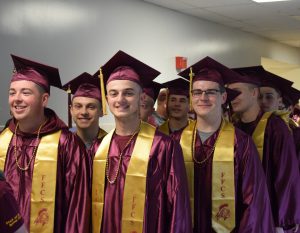 And then of course, there are his brothers in Middle School.
"They just gave me a hug," he said.
The seniors will make their final walk through FFCS as students on June 29, when they graduate.