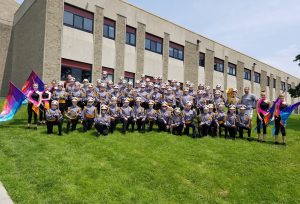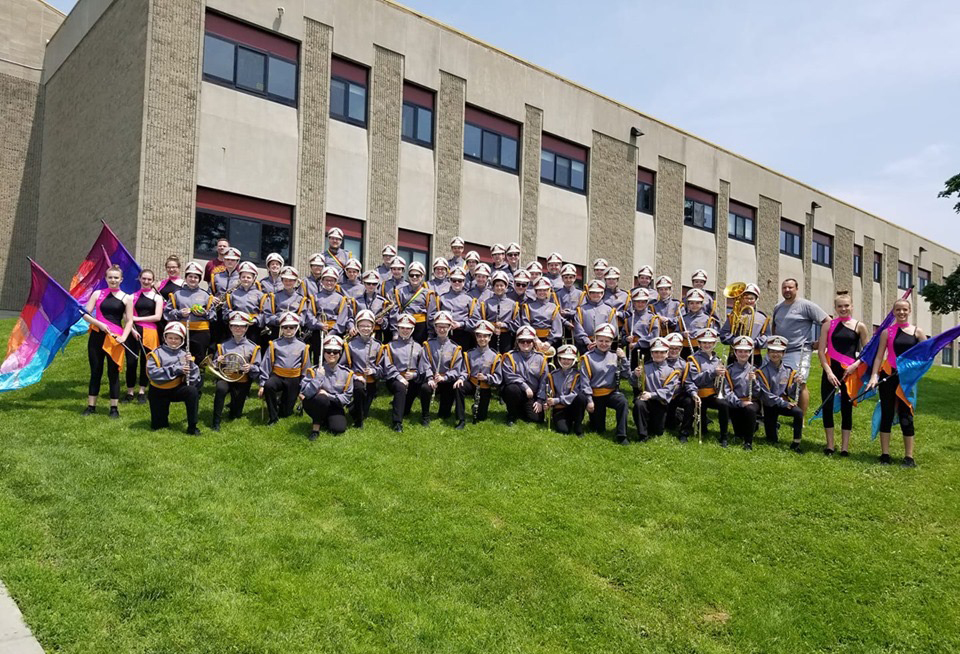 FFCS had another strong showing at the 70th Annual Sherburne Pageant of Bands over the first weekend in June.
This year, more than 40 school districts participated in the event, which can sometimes draw more than 20,000 people to the village of Sherburne in northern Chenango County.
FFCS had a great competition and notched some impressive results:
Jr. Jazz received 1st place with a 93
HS Jazz I received 2nd place in the AA class with a 95
Wind Symphony came in 2nd place in AA class with a 92
Color-guard and Small Ensemble both came in 3rd place in the AA class
Marching Band came in 5th place in the AA class
Middle School concert band did awesome as well, receiving a score of 86
Congratulations to all of our students!