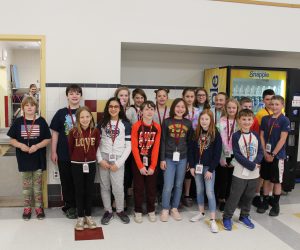 What do you get when you have perfect attendance for the marking period at Fonda-Fultonville Middle School?
For students in grade 5 through grade 8, the reward is a Braves Badge, which, along with the prestige, comes with some yummy perks.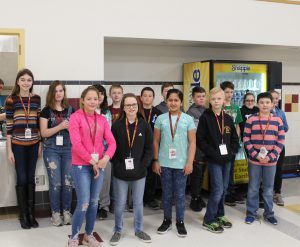 The students were treated yesterday to ice cream served by Debbie Fiorillo, FFCS PTSA vice-president. But it doesn't end there for our students. They will also get free admission to any sporting event at the school; two free cookies at Subway; and a free ice cream sundae at Stewart's, as well as classroom privileges.
They also received rounds of applause from their fellow students, led by Middle School Principal David Zadoorian.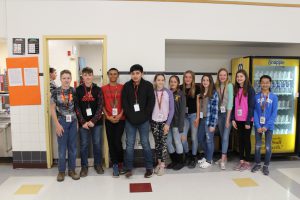 The program was launched during the 2016-17 school year to reward students for good attendance. The initiative was started as part of the district-wide effort to reduce chronic absenteeism, which is described as missing 10 percent of the school year — or 18 days — for any reason, excused or unexcused. That's the point at which absenteeism begins to affect student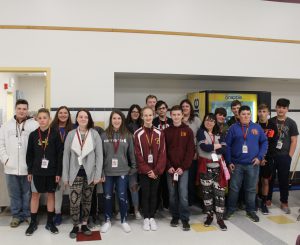 performance. The research is clear: Students who attend school regularly are able to learn more, have fewer discipline problems, develop better study habits and often are more successful than students who do not.
The badges are valid for the next 10 weeks. A whole new set of Brave Badges will be issued to students in September who had perfect attendance during the last quarter of the 2018-19 school year.